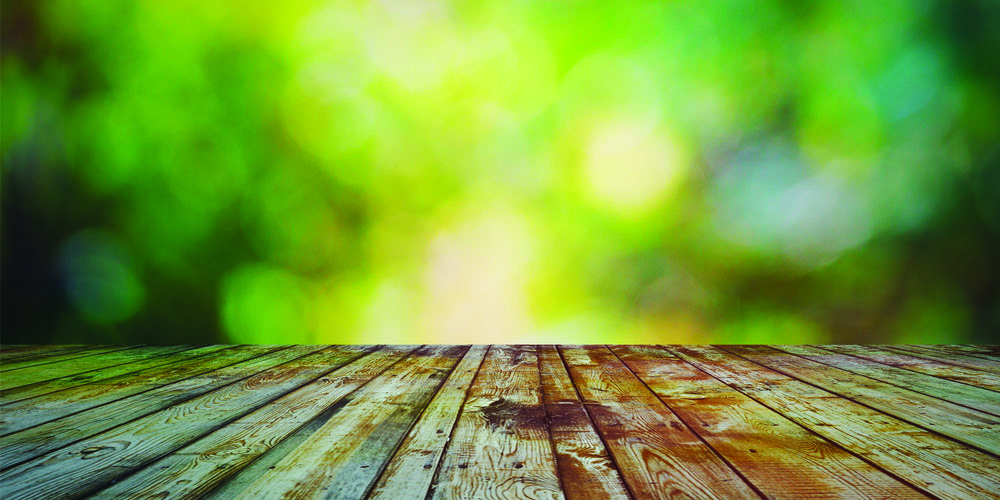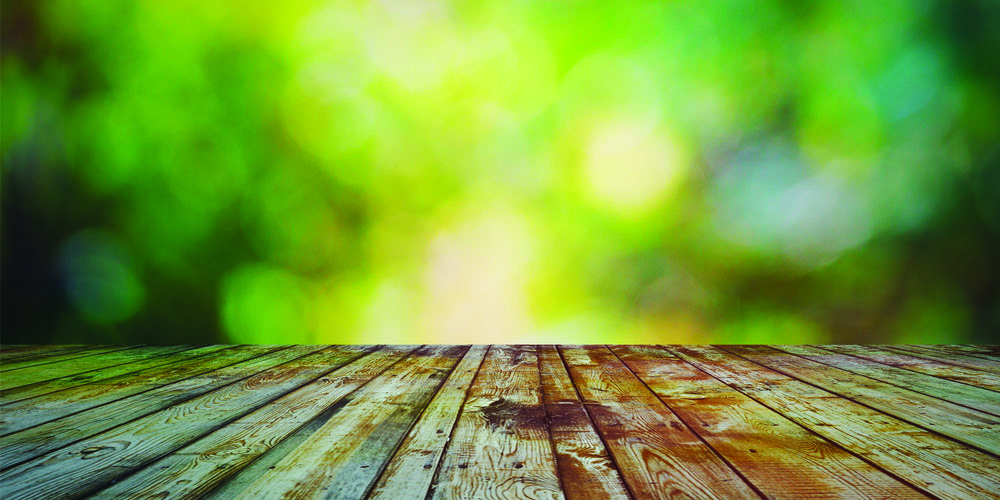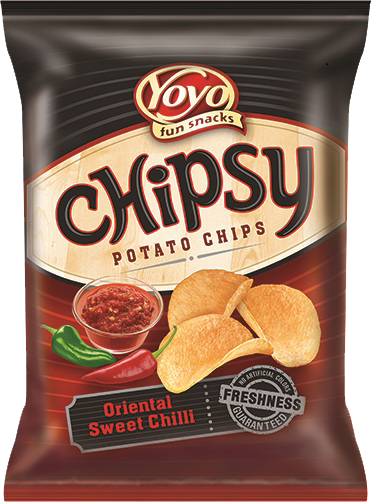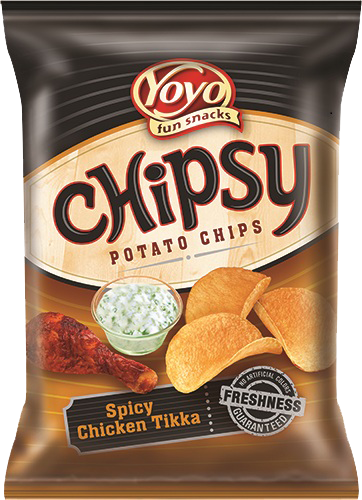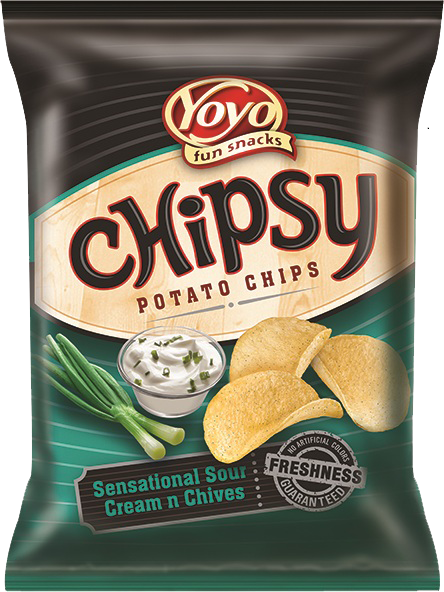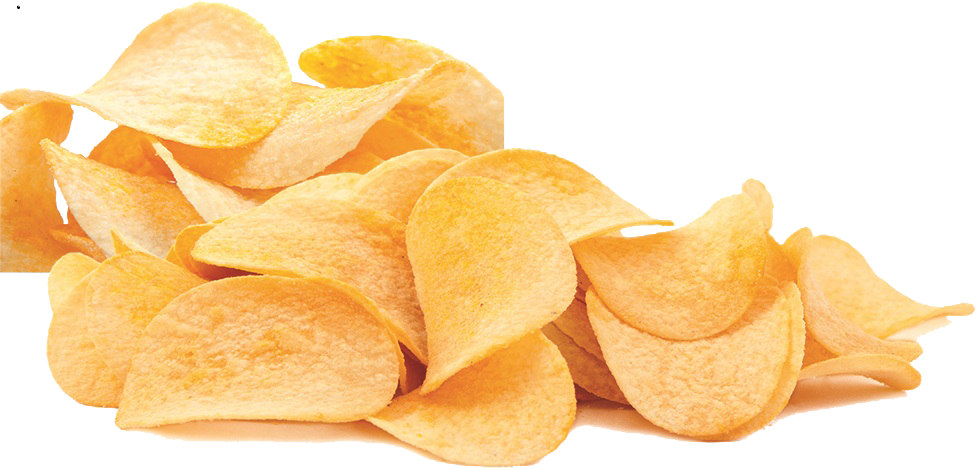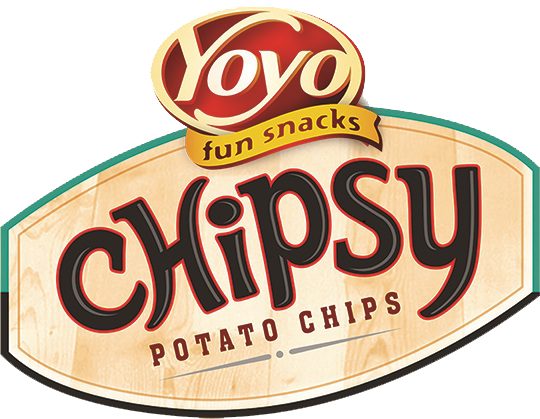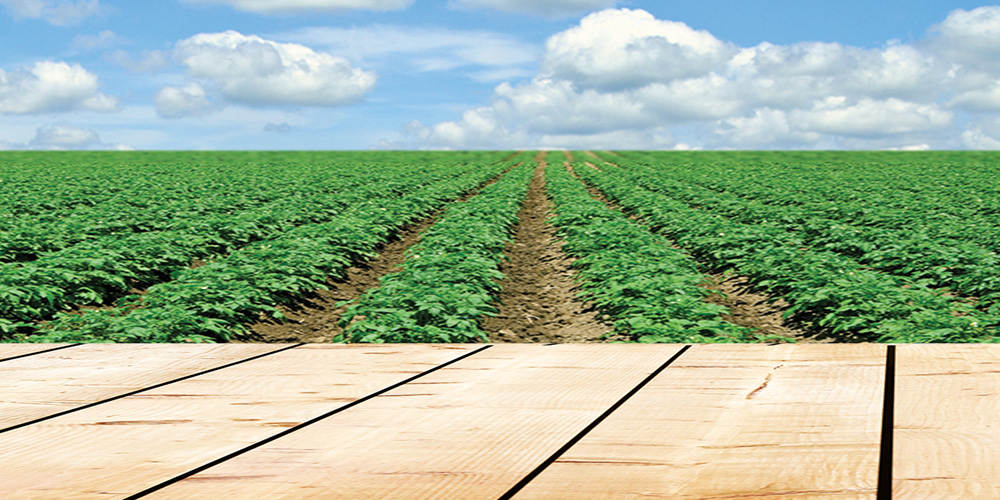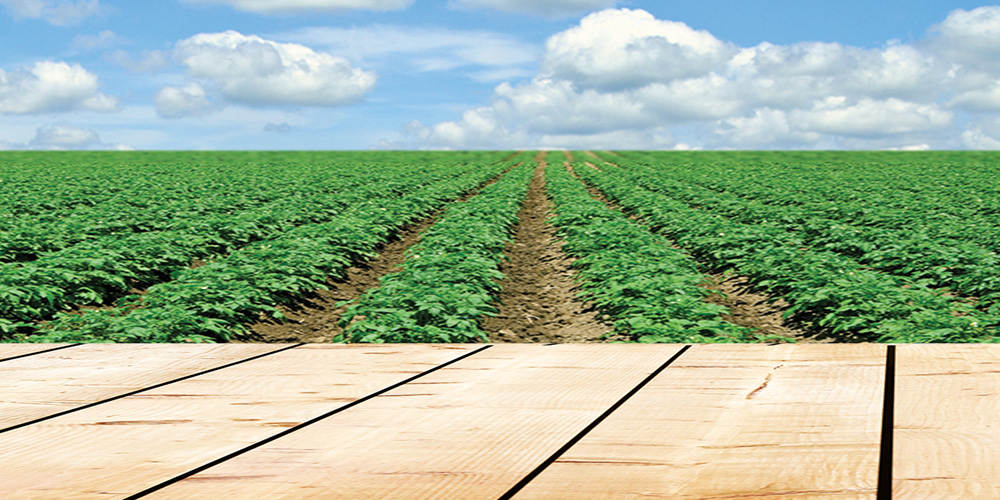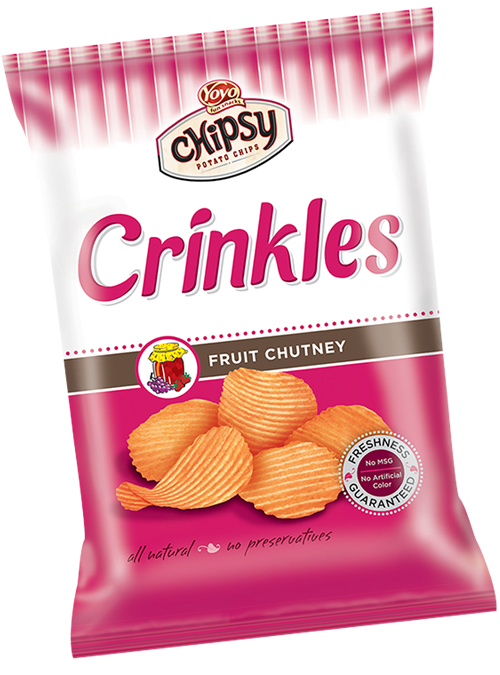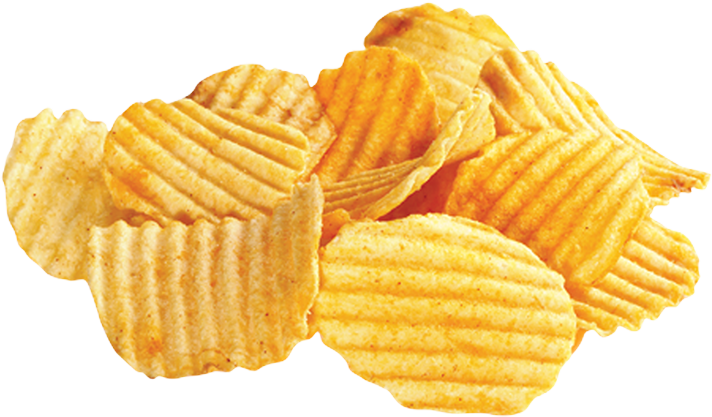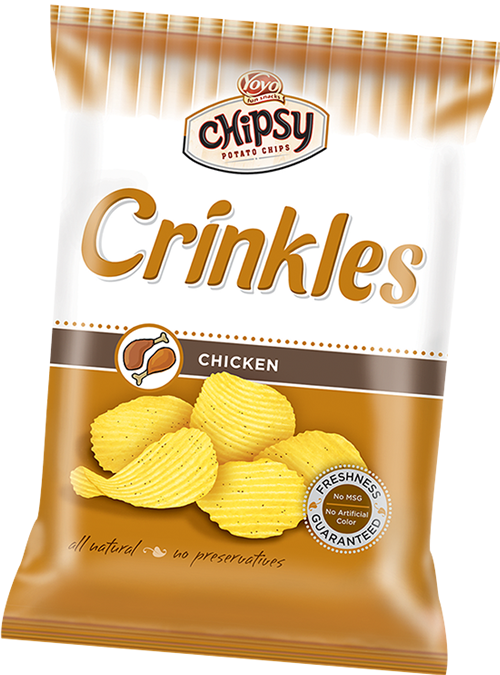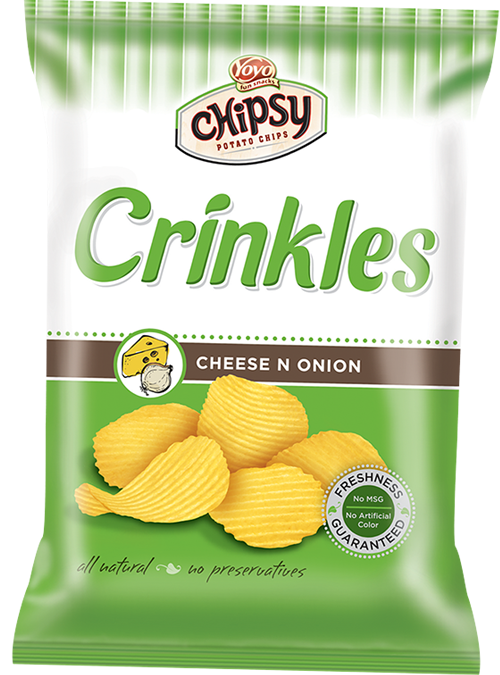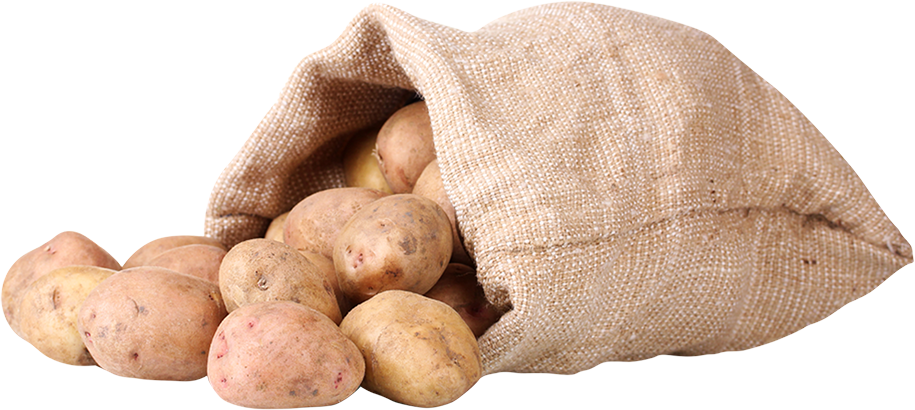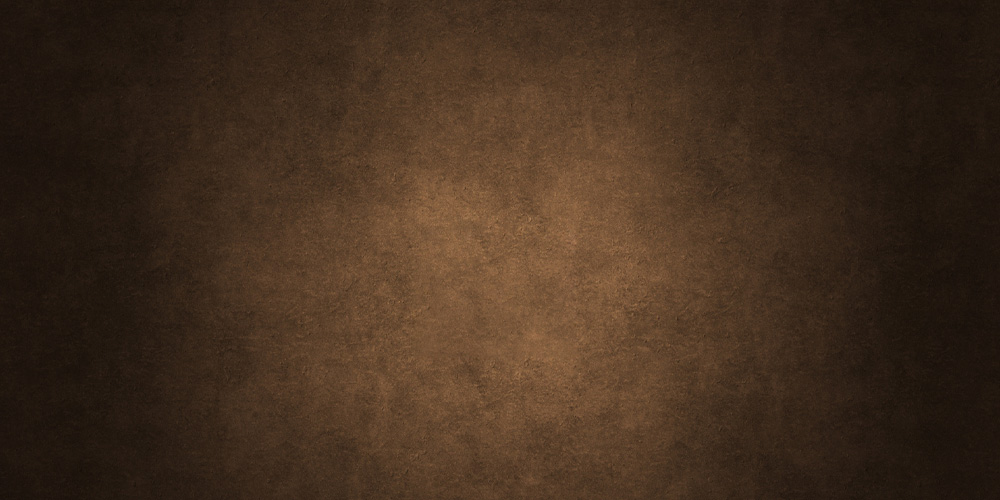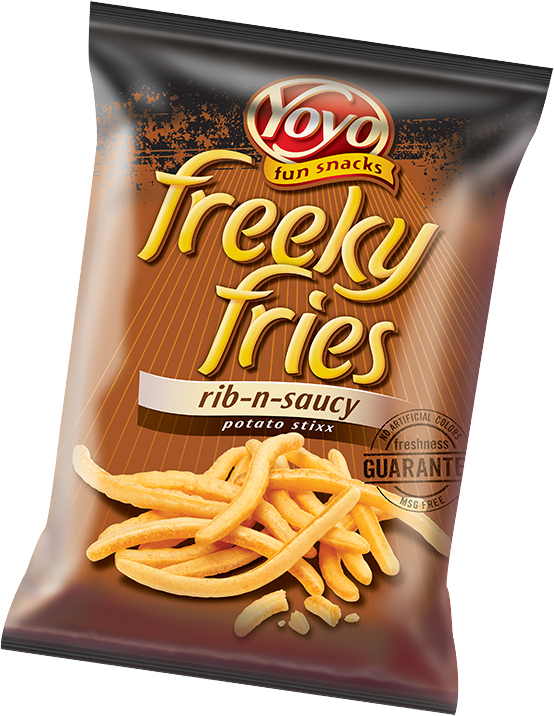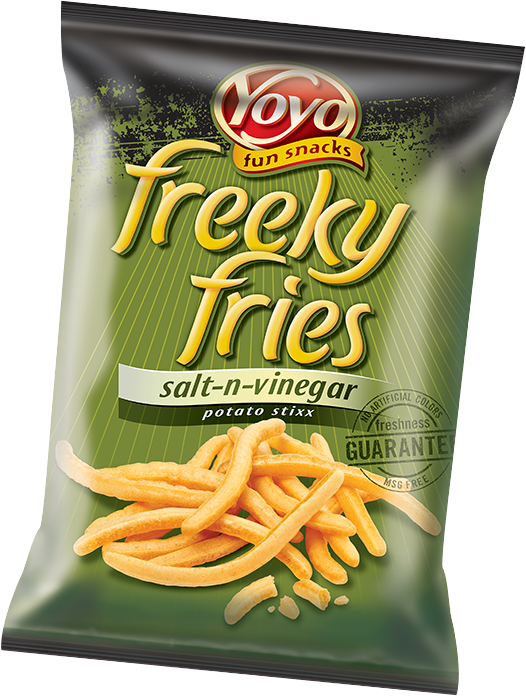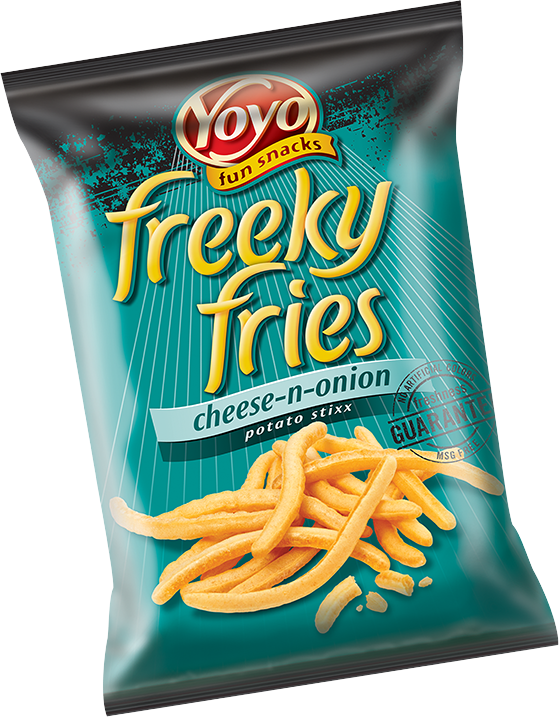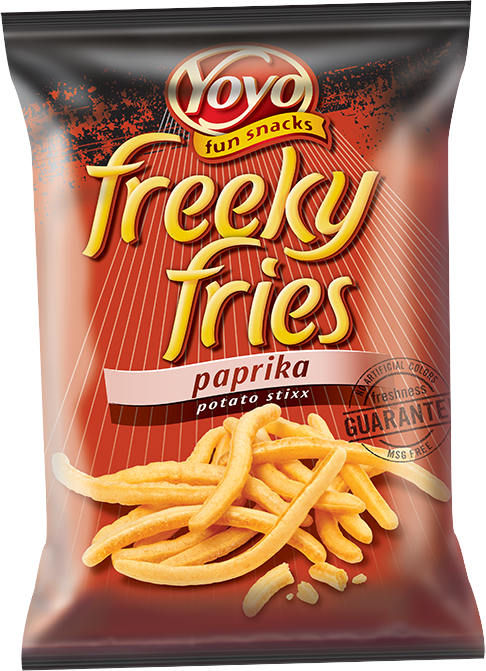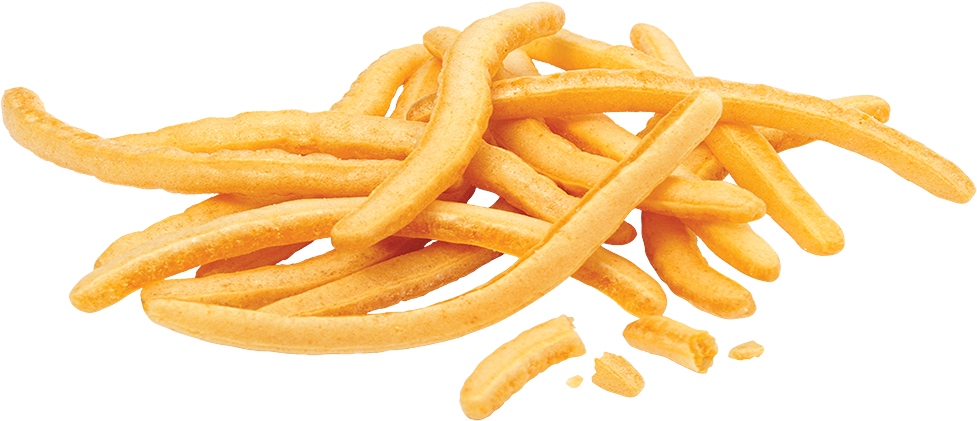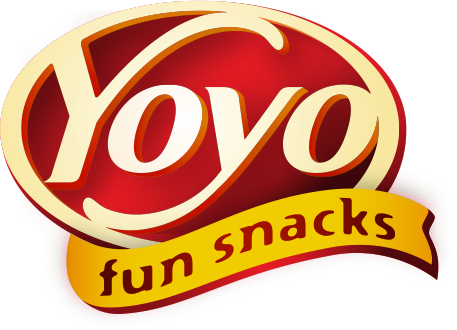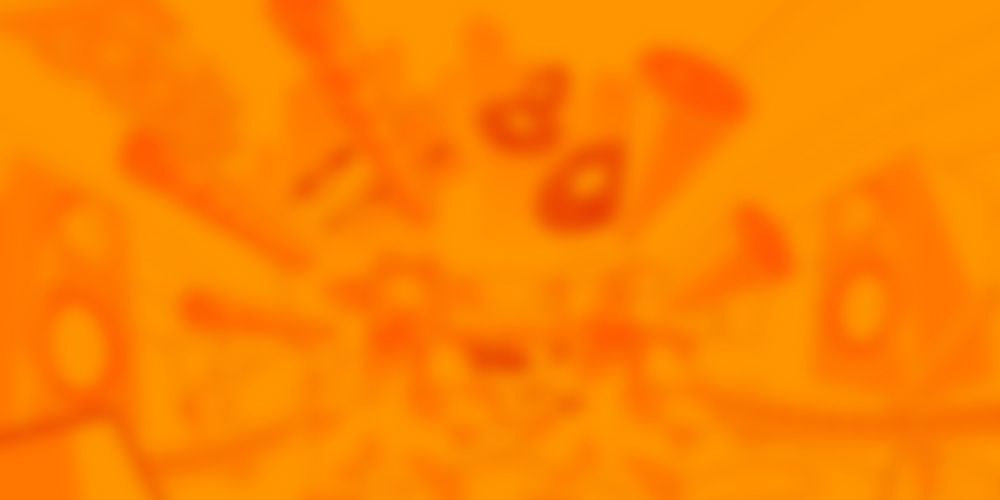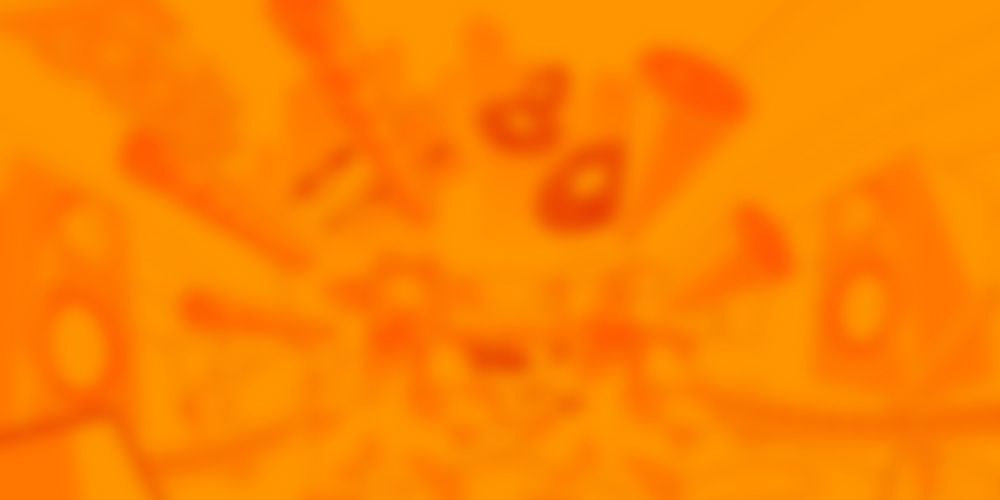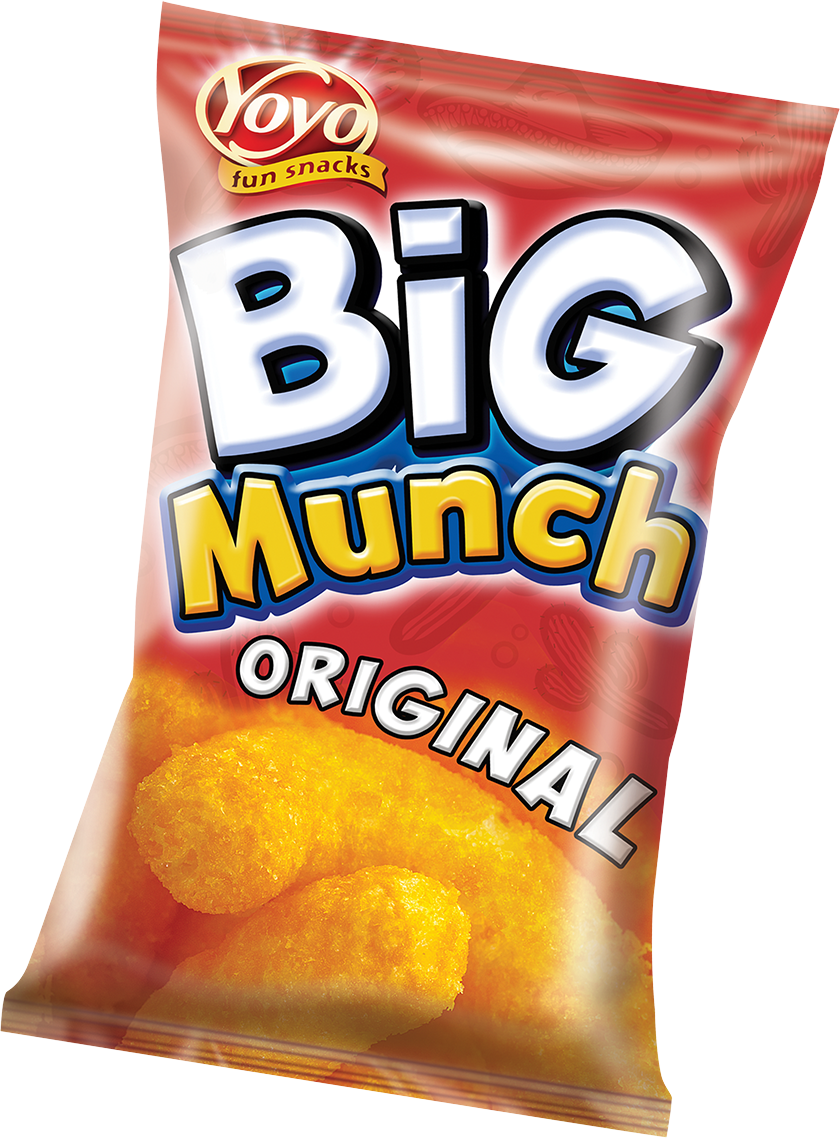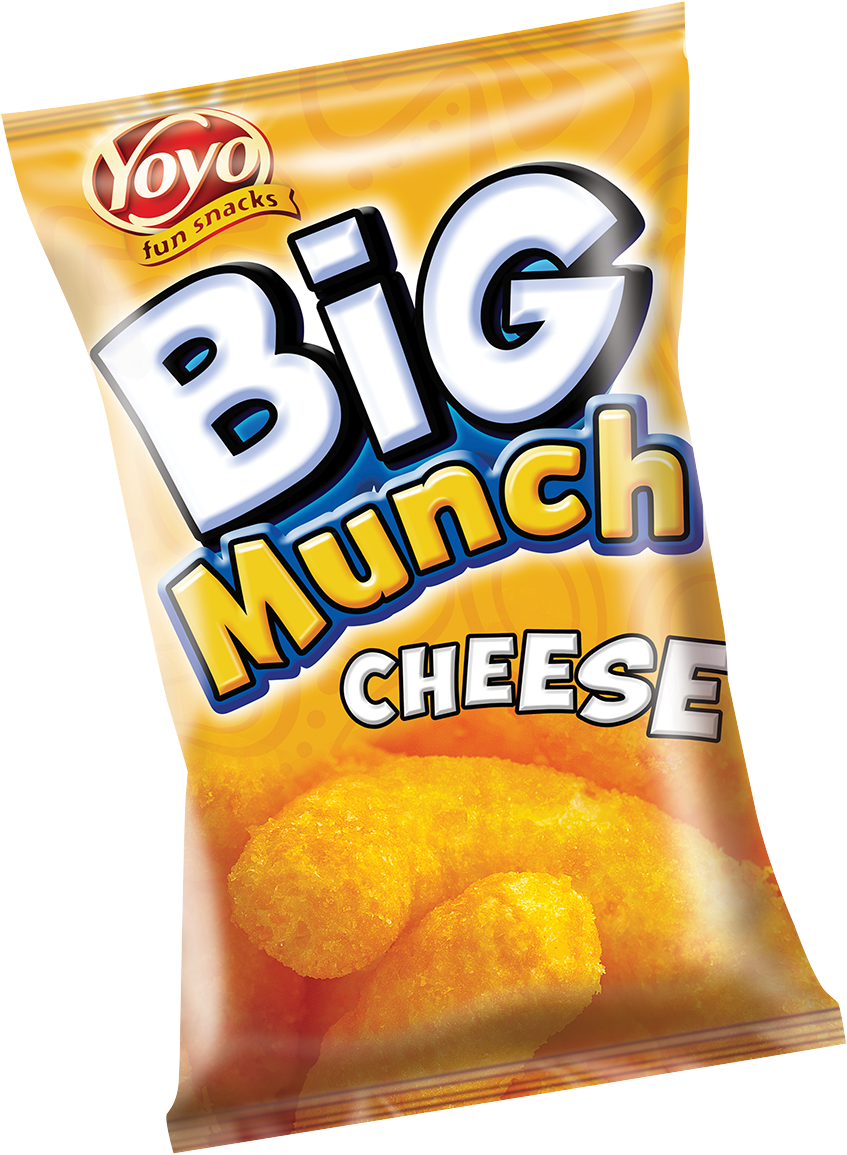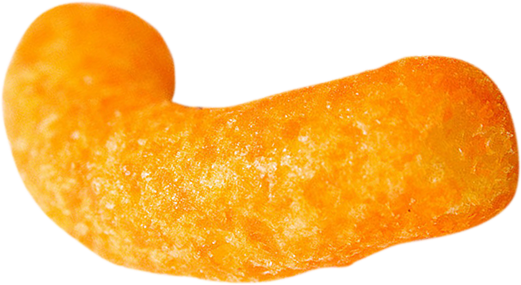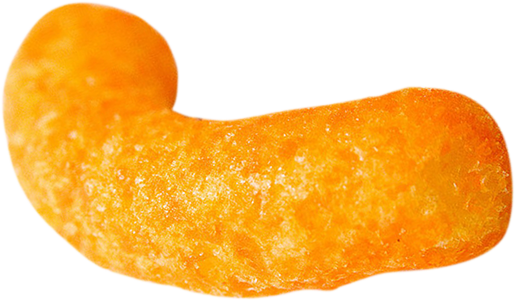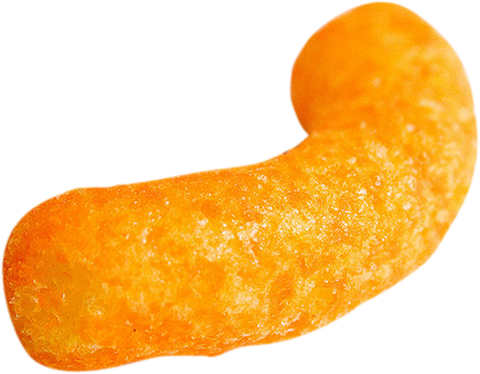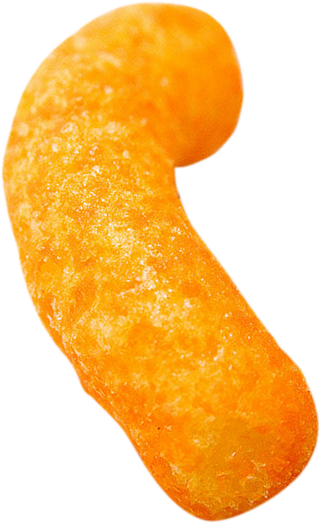 Welcome to Yoyo Foods, makers of Yoyo Fun Snacks! We're so glad you dropped by.
We are Zambia's No. 1 manufacturer of quality corn and potato snacks, and we're proud of this. We focus on quality, taste and – of course – our customers!

We're serious about making our loyal customers and fans happy. That's why we actively seek and welcome any feedback regarding our products.
Do you have a question or comment? Call us at +260 211 241240, send us an e-mail at info@yoyofoods.com or fill out or contact form here.